HomeSpec Inspection Services
Our Home Inspection Services Start at Just $250
HomeSpec inspection services start for as low as $250 and abide by the Standards of Practice (SOP) stated by InterNACHI, the state of Mississippi, and the state of Tennessee. The home inspection is non-invasive and entails a visual inspection of the property, during which the inspectors note any issues with the home's systems and components.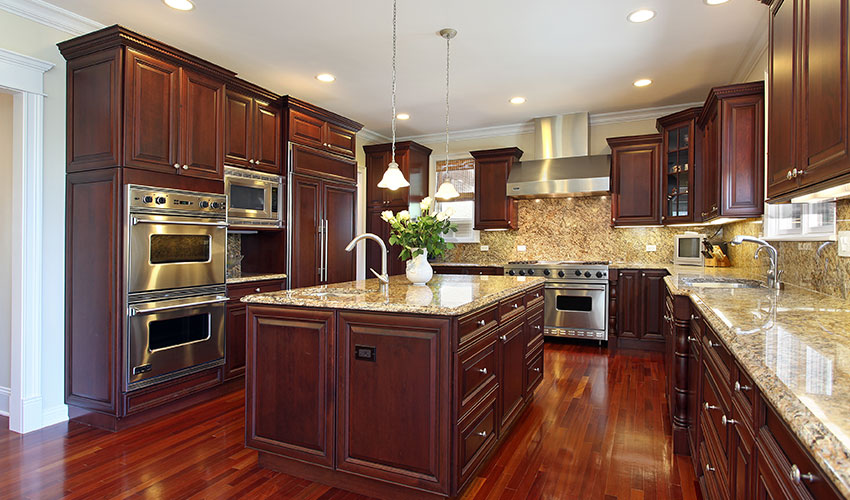 Buyer's Inspection
Don't get stuck paying more than you bargained for on post-purchase home repairs. A Buyer's Inspection will provide you with the important details about a property so that you know exactly what you're getting into. Our inspectors, as well as your inspection report, will guide you as you request repairs and prepare for homeownership.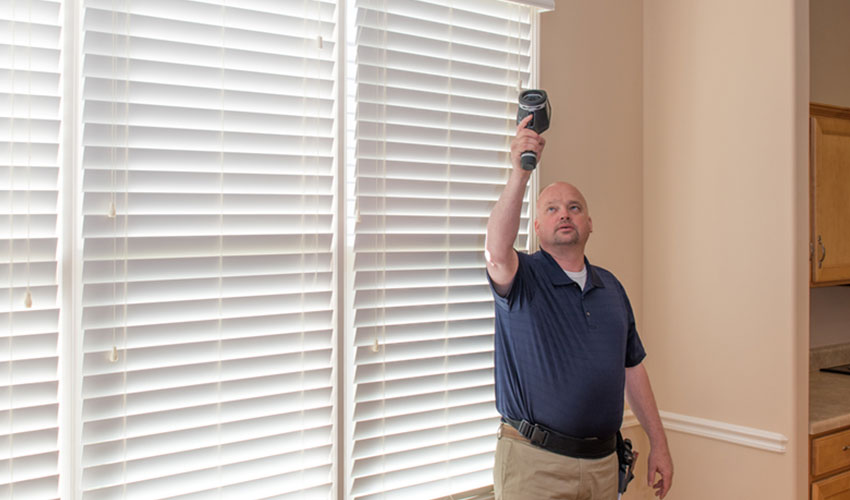 Limited Thermal Imaging
We perform a Limited Thermal Imaging scan free with all inspections. Our thermal imaging camera picks up on infrared energy, allowing us to confirm suspicions of moisture intrusion.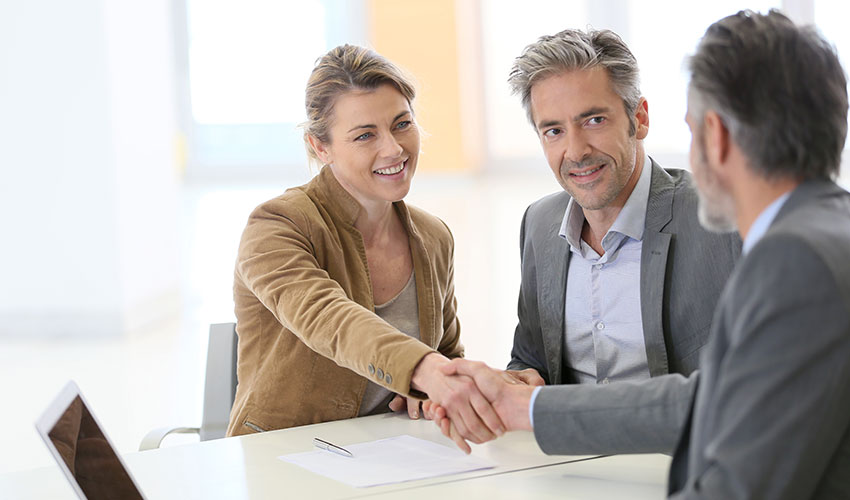 Pre-Listing Inspection
Sellers can increase their negotiating power and be more honest with potential buyers by understanding their property's weaknesses before listing. During a Pre-Listing Inspection, we help our clients determine which repairs they should consider making before showing.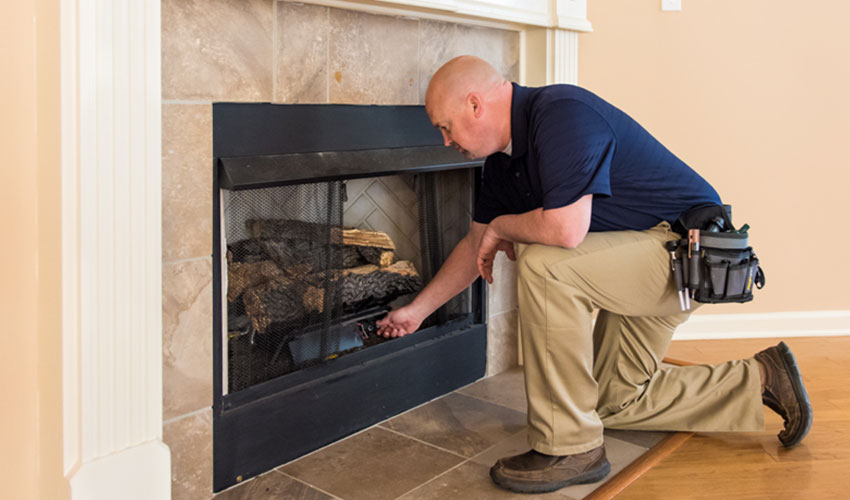 Re-Inspection
After a Buyer's Inspection, buyer and seller will come to agreements about what repairs the seller will make before closing. During a Re-Inspection, we revisit the home to reassure both parties that all agreements were honored.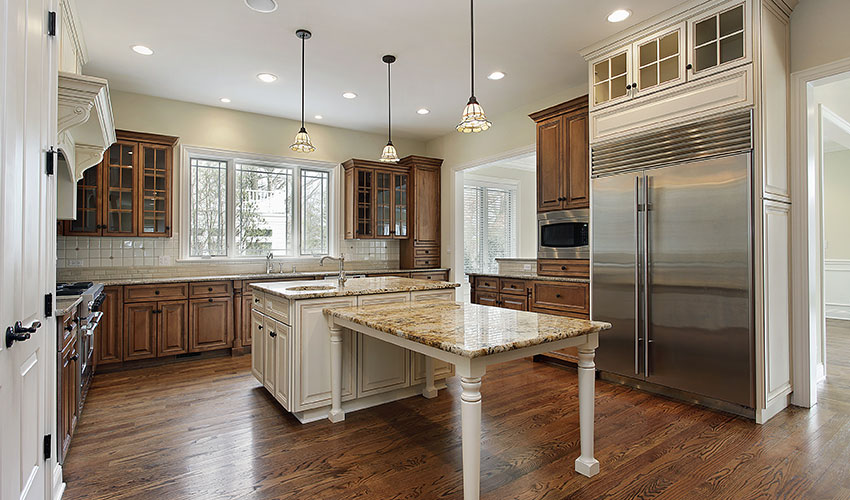 New Construction Inspection
A new home should be inspected before the final walkthrough with the builder to ensure that no mistakes went overlooked. During the New Construction Inspection, we find issues that need to be addressed before the home is ready for move-in.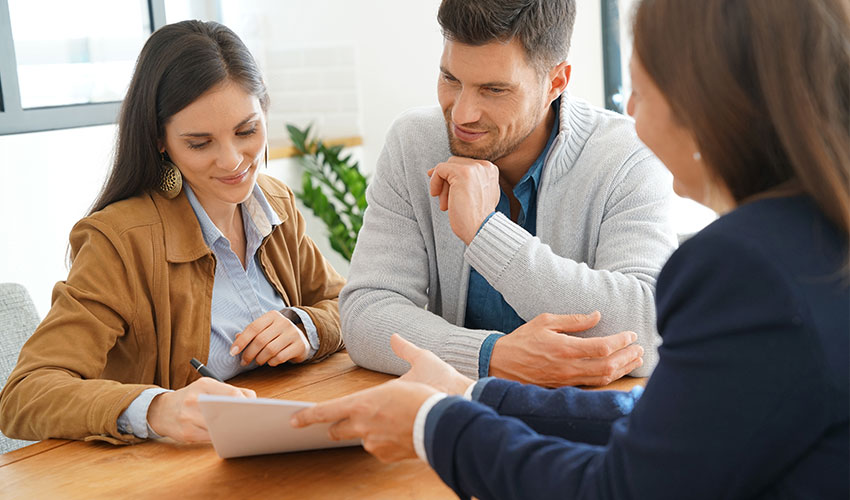 Loan Draw Inspection
Lenders will request a Loan Draw Inspection to get a better understanding of the property and its condition and repair needs before working with a client. We will write up a report that makes it easy for your loan provider to release funds.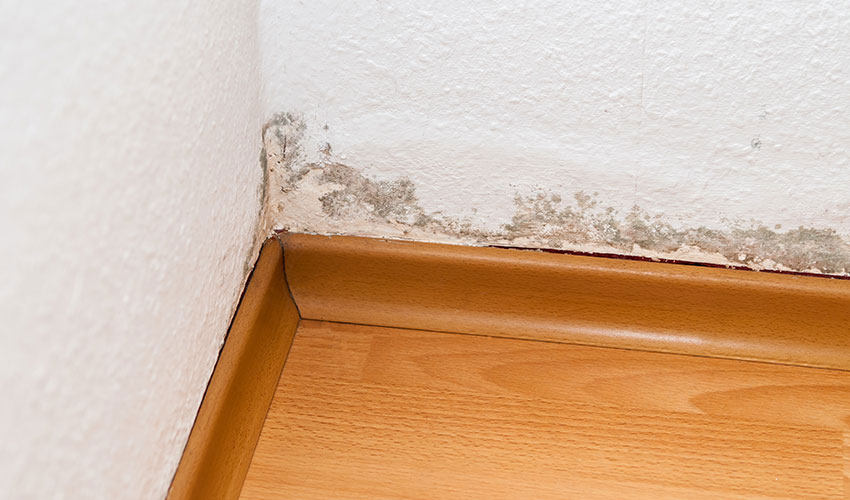 Mold Inspection
Mold in the home can damage surfaces and negatively affect indoor air quality. During a Mold Inspection, we find mold in the home so that it can be removed and the moisture it is attracted to can be remedied.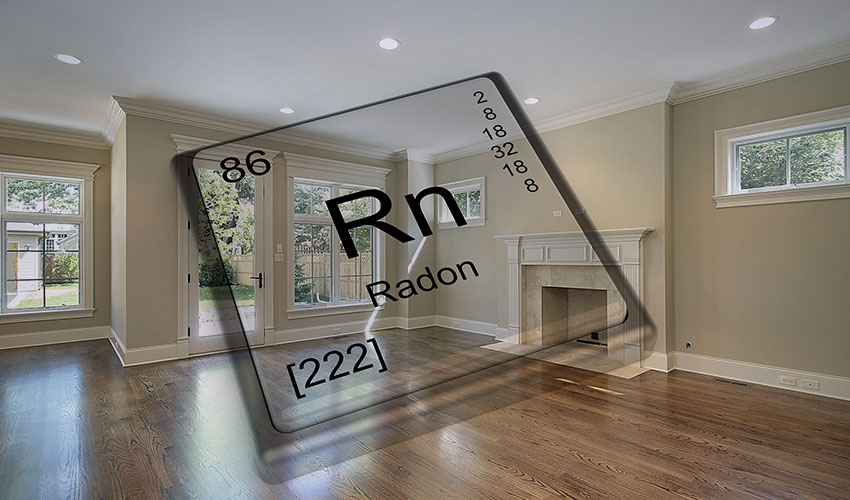 Radon Testing
Radon is a radioactive gas that can become trapped in a home after rising out of soil. It causes lung cancer but is impossible to detect without professional equipment, because it is invisible and odorless. We offer Radon Testing to ensure your home is safe for you and your family.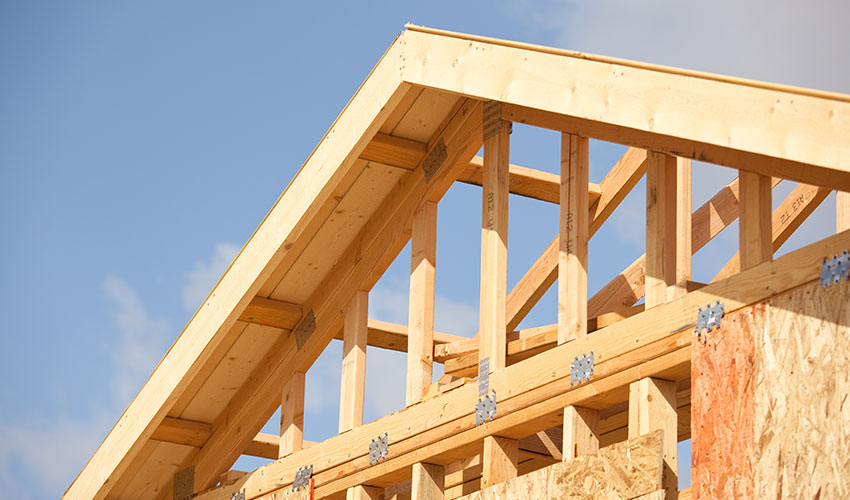 FHA 203(k) Consulting
An FHA loan will be required if you purchase a home and wish to make additions or upgrades to the property. We will inspect the home and determine the scope of the work so that your lender can create the right policy for your home.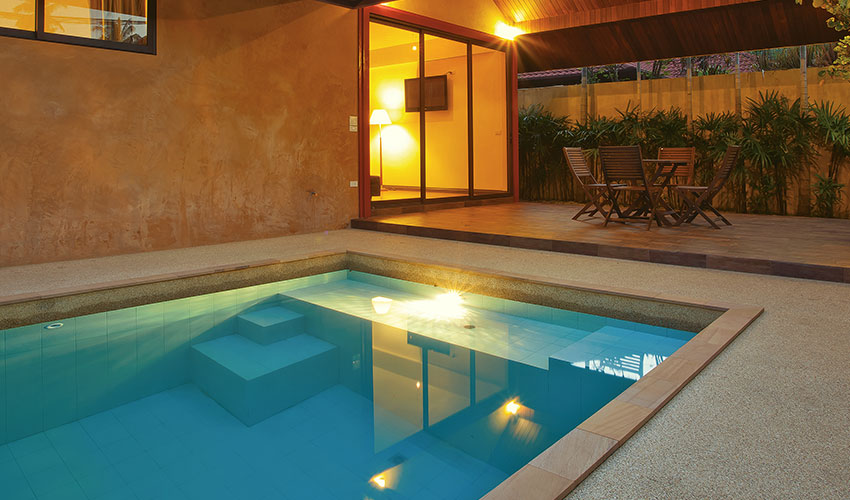 Pool and Spa Inspection
If a client wishes to have their pool and/or spa inspected, we will contract this service out to a professional pool inspector in the area.
Homepath Renovation Consulting
Homepath Renovation Consulting is also offered for clients seeking loans with Fannie Mae.
Contact HomeSpec to schedule our thorough home inspection services today!